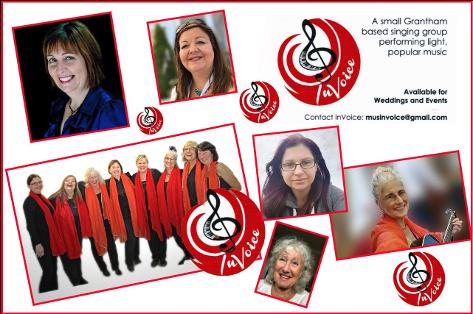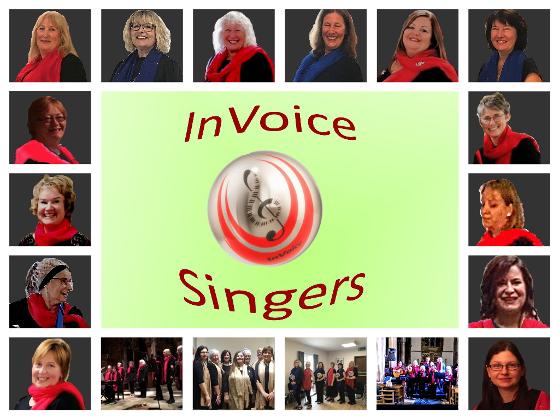 InVoice was formed towards the end of 2017.

We have now become a 14-strong choir, specialising in providing entertainment for functions and celebrations.
We have a strong contingent of sopranos and altos, two guitarists, a bass player and a pianist. We can also engage the services of a flautist and a violinist. This gives us the ability to approach different styles, (popular, classical, folk and jazz).

Musical director

Jenny Walker has written songs for the group and we have a unique style.
We are always looking out for performing opportunities. To find out more or book us, please email at musinvoice@gmail.com or go to the 'contact us' page
Meetings:
Rehearsals are fun and friendly, concerts/gigs are light-hearted and enjoyable. We meet most Thursday evenings. Most members are not trained musicians but all are talented. We aspire to do our very best, improve, and enjoy ourselves.
Members:
Alley, Beth, Debbie, Ela, Helen, Jenny, Kay, Lisa, Lizzy, Naomi,Pam, Sue and Sylwia.