InVoice Singers - Welcome to our Home Page! WE WILL BE BACK!!
Like most groups, we cannot wait until we can once again entertain people with our singing and playing. In the meantime we have a fewvideos to give you a little cheer: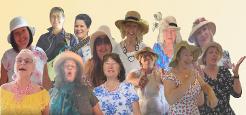 InVoice is a ladies singing group based in Grantham, Lincolnshire. A forward-looking and fun-loving choir, available for weddings, functions and concerts. We sing popular, light classical and original compositions penned mainly by leader Jenny Walker who has several compositions online. Email:
musinvoice@gmail.com or
jwalkergale@gmail.com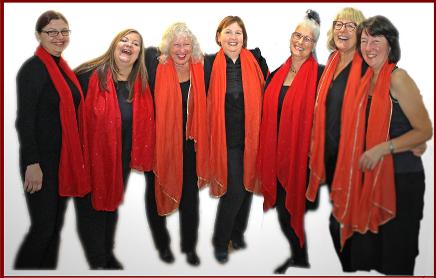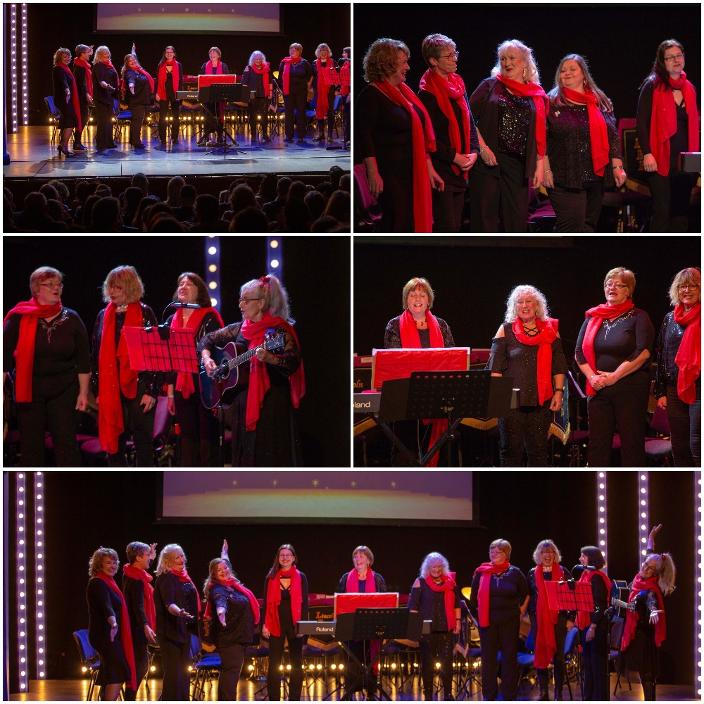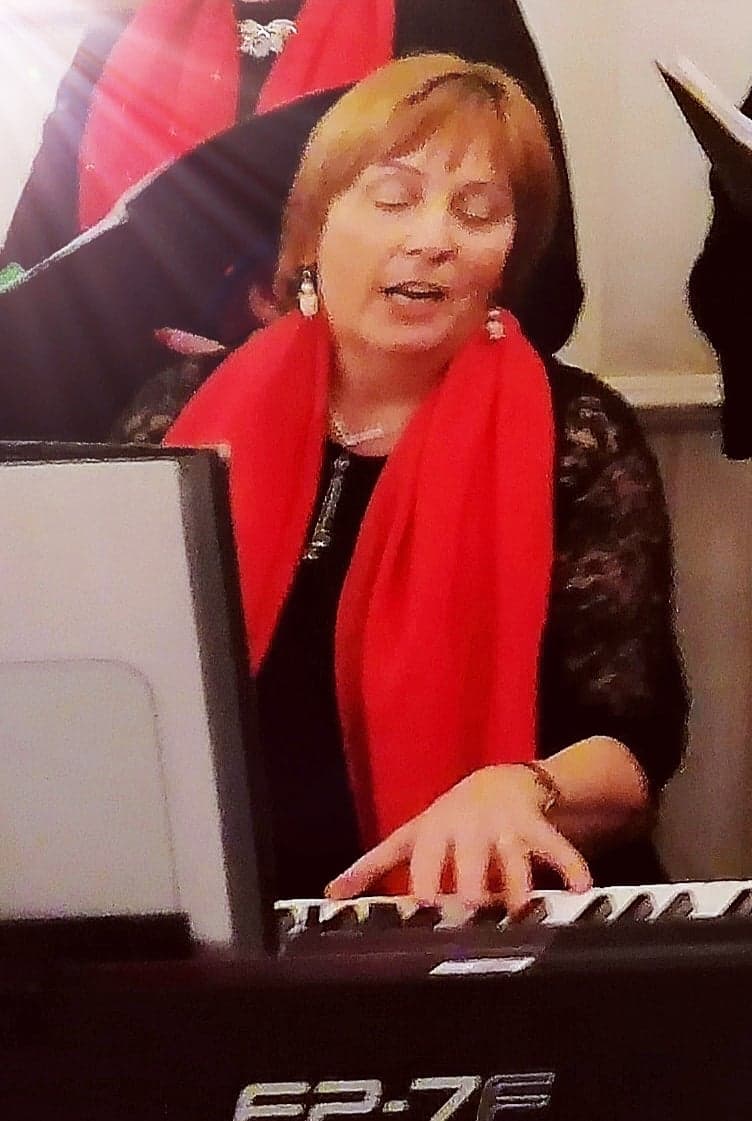 For examples of what we like to sing, please click this link. We're always ready to consider something new.

"You ladies were incredible and opened the show so wonderfully. Thank you so much for being professional, efficient and all round lovely" - Age UK Lincoln and South Lincolnshire