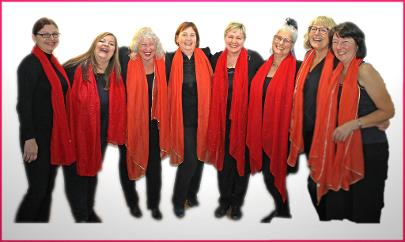 For our Privacy Policy, go to the drop down option on 'About Us'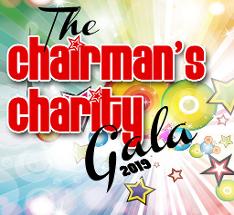 For examples of what we like to sing, please click this link.
We are alway ready to consider something new.
A small singing group based in Grantham, Lincolnshire, performing light, popular music. Availalble for weddings, functions and concerts.
Email: musinvoice@gmail.com
Gravity FM, 5 March 2019 - featuring "Street Side Blues" and "Nail that Melody"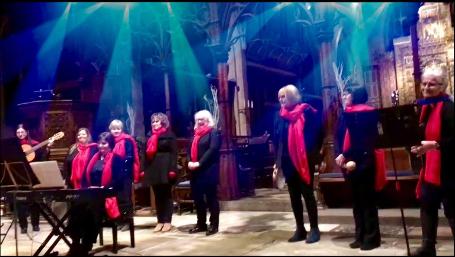 Christmas,St Wulfram's, Grantham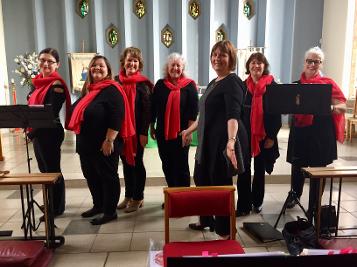 Wellness event, St Anne's Church