InVoice Singers - Welcome to our Home Page!
We are supporting Lizzy, one of our members, who is taking part in Virgin Money London Marathon - please click on the above image for details on how to donate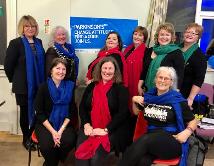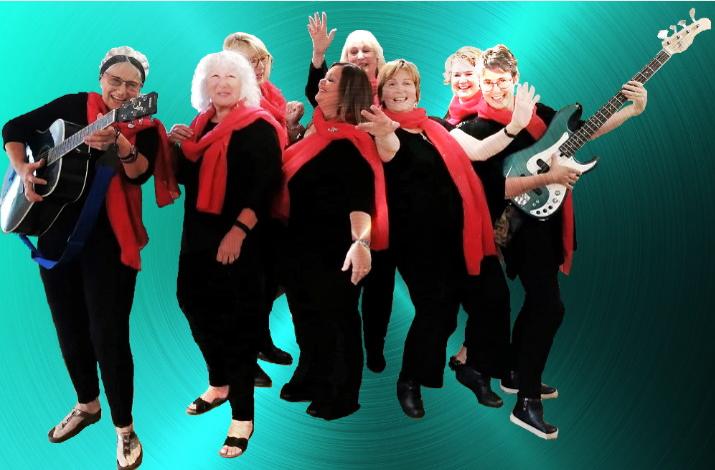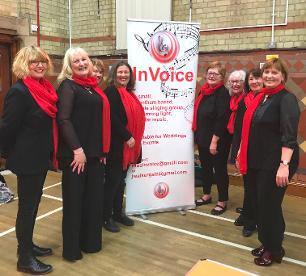 InVoice is a ladies singing group based in Grantham, Lincolnshire. Availalble for weddings, functions and concerts, we are a forward-looking and fun-loving choir. We sing popular music, light classical and original compositions penned mainly by our leader Jenny Walker who has several compositions online.
Email: musinvoice@gmail.com or jwalkergale@gmail.com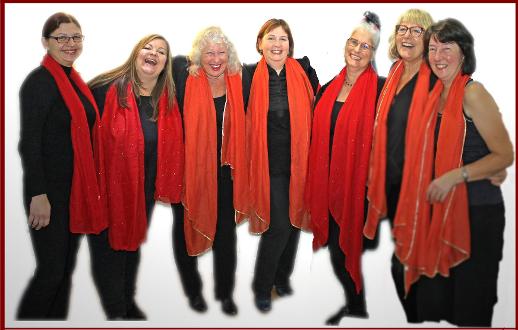 "Thank you so very much for a wonderful evening of enjoyable music.
We appreciate the work and time you have taken in producing a Concert
programme of such varied pieces and high standard." - June Ruddock, Treasurer, ChristChurch Community Project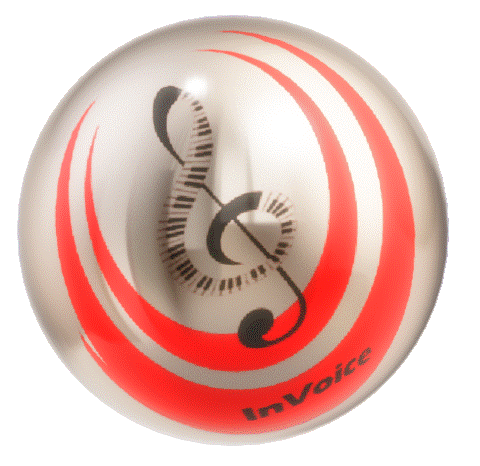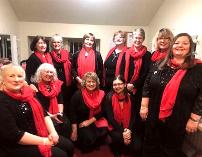 "You ladies were incredible and opened the show so wonderfully. Thank you so much for being professional, efficient and all round lovely" - Age UK Lincoln and South Lincolnshire
For examples of what we like to sing, please click this link. We're always ready to consider something new.